Delaware Auto Exchange expands company with a new division

---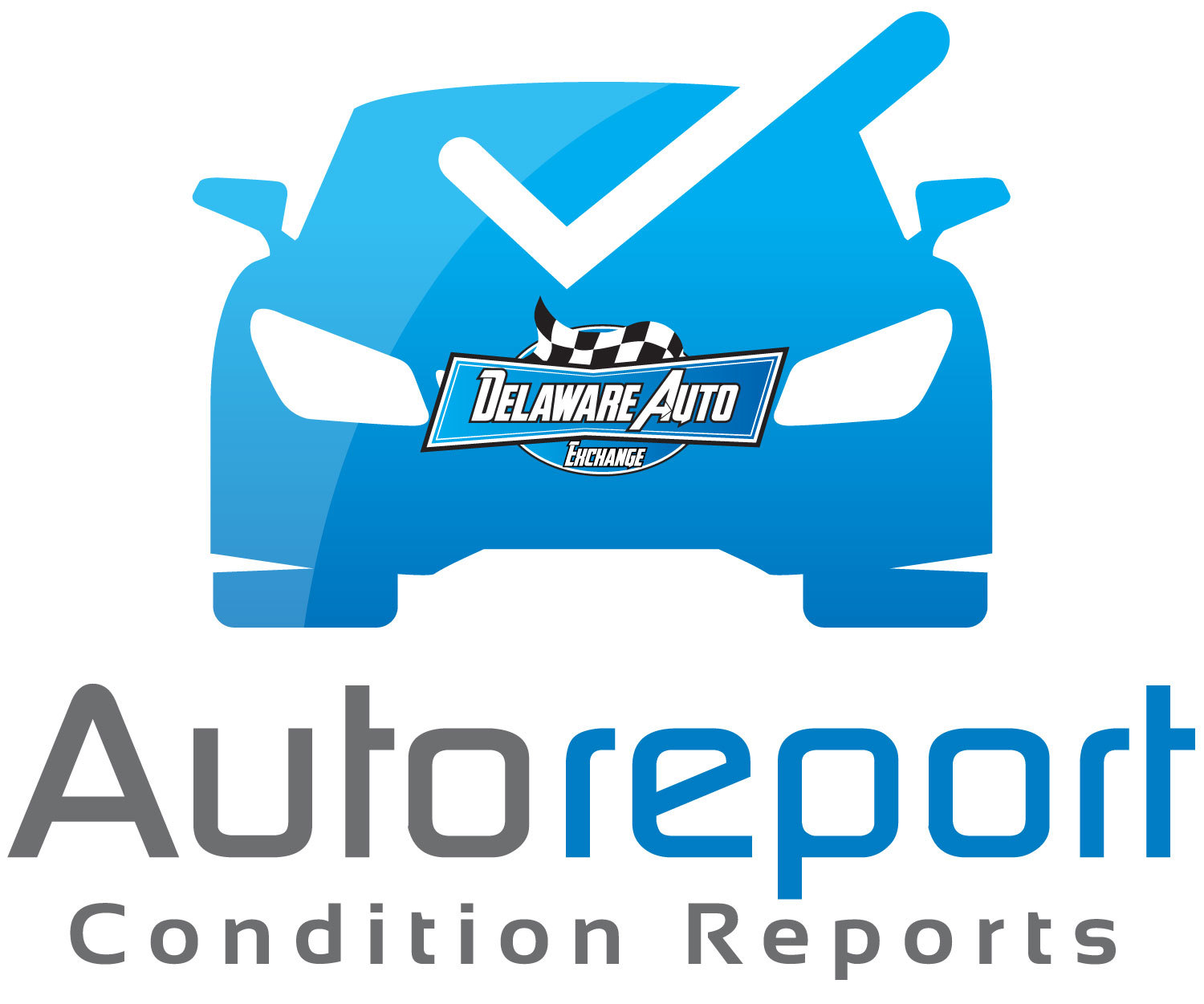 Delaware Auto Exchange is proud to announce our newest division of our company, Autoreport Condition Reports. This new wing of the company will enable our Sellers to choose to Condition Report their vehicles before they are sold at our auction. This report will give the buyer confidence knowing more details about the vehicles.. For the buyers it will enable a strong sense of confidence in the lane and on Simulcast bidding via internet.

"We felt the need to introduce a service like this within our company simply because it benefits both parties (buyer and seller). There are many different types of condition reports, but we have molded this program and service into what fits our business model." said CJ Faison, Vice President of DAE. The service will be available to sellers at the Delaware Auto Exchange starting April 3, 2017.
With a new division such as this, we are demanding quality CRs from our staff. All CR Writers at Autoreport go through a two day training course to become a DAE Certified Condition Report Writer. Our Certified Writers ensure that a quality report is done on all vehicles, accuracy is reached on every vehicle, and that all reports are written with grading's that adhere to our program guidelines.
If you are a seller that is interested in Condition Reporting your vehicles, please contact our office at 302-284-8250 or click here