The Delaware Auto Exchange is the Largest Auto Auction on the Eastern Shore. We are open to the Public & Dealers each and every Thursday night at 6:30pm.
Since it's start in 1996 the Delaware Auto Exchange has grown into a household name in the Delmarva Area. Delaware Auto Exchange, located in Felton, DE, began as a Public & Dealer Auto Auction, independently owned and family-operated since our very first sale in 1996. We are a member of NAPAA (National Association of Public Auto Auction) and Auction Edge Pipeline.
Company Executives
Ron Faison - CEO

CJ Faison - President

Ron Faison started the Delaware Auto Exchange in 1996 when he moved from Raleigh, North Carolina he had the vision of one day being the largest auto auction on the Eastern Shore. Now over 20 years later his company that he grew through his leadership and determination is the largest in the area.

Ron's is a 2nd generation in the auction industry. His father Ron Sr. who is a National Auctioneer's Association Hall of Famer was a real estate auctioneer, made a well known name for himself. But Ron Jr always had a love for the automobile business which transpired into the Delaware Auto Exchange. Ron Jr has been an anchor in the local communites for his donations and giving heart to serve others.

CJ Faison is 24 years old and already has an astonishing entrepreneurial past with owning several companies before he ever had a driver's license. This young man has been one of the most vital reasons for the recent success and growth of the auction. Along with his incredible leadership abilities and sales attitude, CJ has also implimented the most state of the art technologies inside the auction.

CJ has also been labeled as a social media marketing maven by millennials and other entreprenuers above him. His biggest asset is his insanely positive attitude and drive to become a better person that he was yesterday. He also sits as a Director on the Board for the National Association of Public Auto Auctions and the Director of the Delaware Auctioneer's Association.
​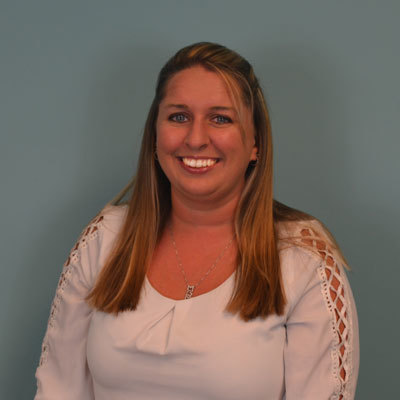 Diana Reed- Assistant General Manager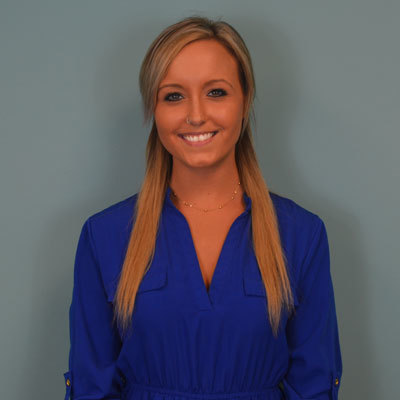 Jamie Curtis- Executive Management Team & Auction Coordinator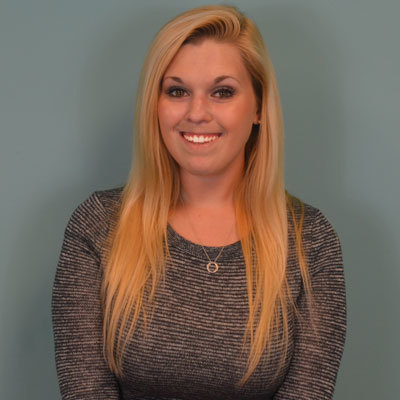 Danielle Briggs- Office Administrator & Dealer Registration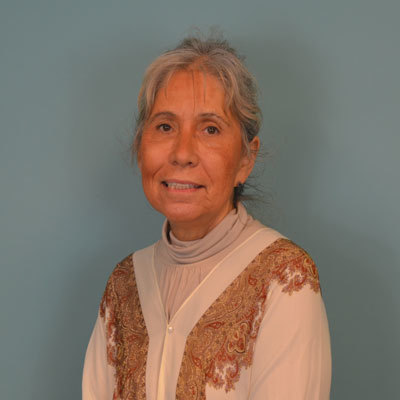 Vinnie Warr- Title Department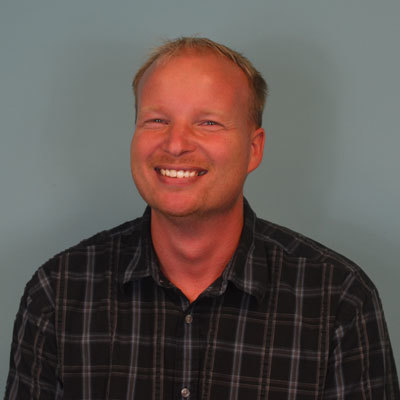 Jesse Smith- Registration Team Leader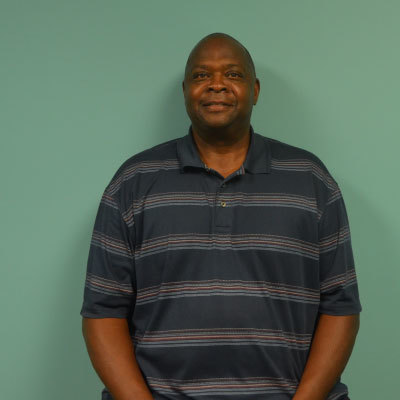 John Johnson Jr- Sales Agent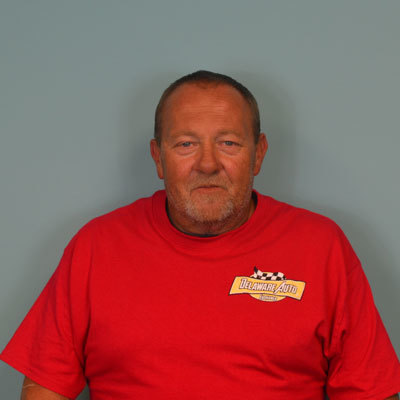 Danny Kinzer- Facility & Lot Coordinator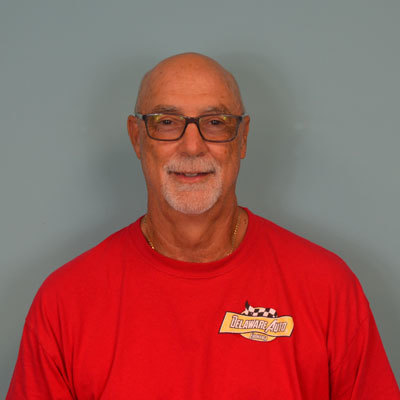 Reid Mitchell- Head Condition Report Writer & Lot Manager
.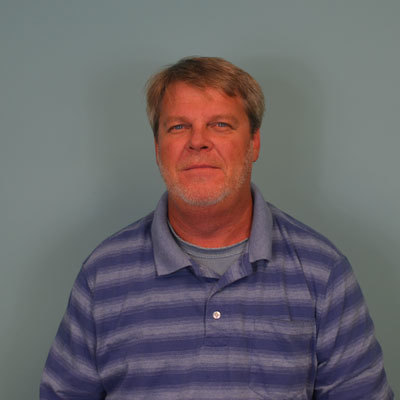 Kevin Draughon- Detail Shop Manager