Buying Advantages

Selling Advantages

We have a vast array of Sellers ranging from New Car Dealerships all the way down to private sellers.
We have over 300 vehicles to choose from each and every week
New Car Trades from the Top car dealerships on the Eastern Shore
Simulcast Bidding, so that way you'll never miss an auction. Buy online from your desk at the office or even your mobile phone!
Edge Pipeline listings, which means you can view our inventory on our website and through Pipeline's website.

Auctions are open to the Public & Dealers
We run 4 lanes which means prime run spots for your vehicles
We have hundreds of buyers each and every week
Your vehicles will have more than one chance to sell. All vehicles are run through the auction lanes a 2nd time if the vehicle was not sold the first time through that night.
Your vehicles will be marketed better and more effectively than any other auction because of our specialized marketing team's abilities
Your vehicles will be sold on multiple platforms: LIVE Auction in person, Simulcast Bidding Auctions, Pipeline Buy It Now and DAE Buy It Now programs if your vehicles were to not sell.
Register your Dealership

Register your online account

​If you are not a current Dealer that is registered with our auction, then we want to welcome you! After you register with our auction, you will be assigned a Dealer # and Auction Representative to assist you with all aspects of the process. It's our way of ensuring that you are having a platinum experience with the Delaware Auto Exchange.

After you have completed your Registration Packet, now you can continue on our website to create an online account. This online account will include the following features:

Pre-Sale Listings
Market Reports
Simulcast Bidding
View your Inventory on our property
View your Run List
Title Absent Reports
Your Sold Vehicle Reports
Your Purchased vehicle reports
Buy It Now Vehicles
and so much more!

Click here to Create your DAE Total Access Account today!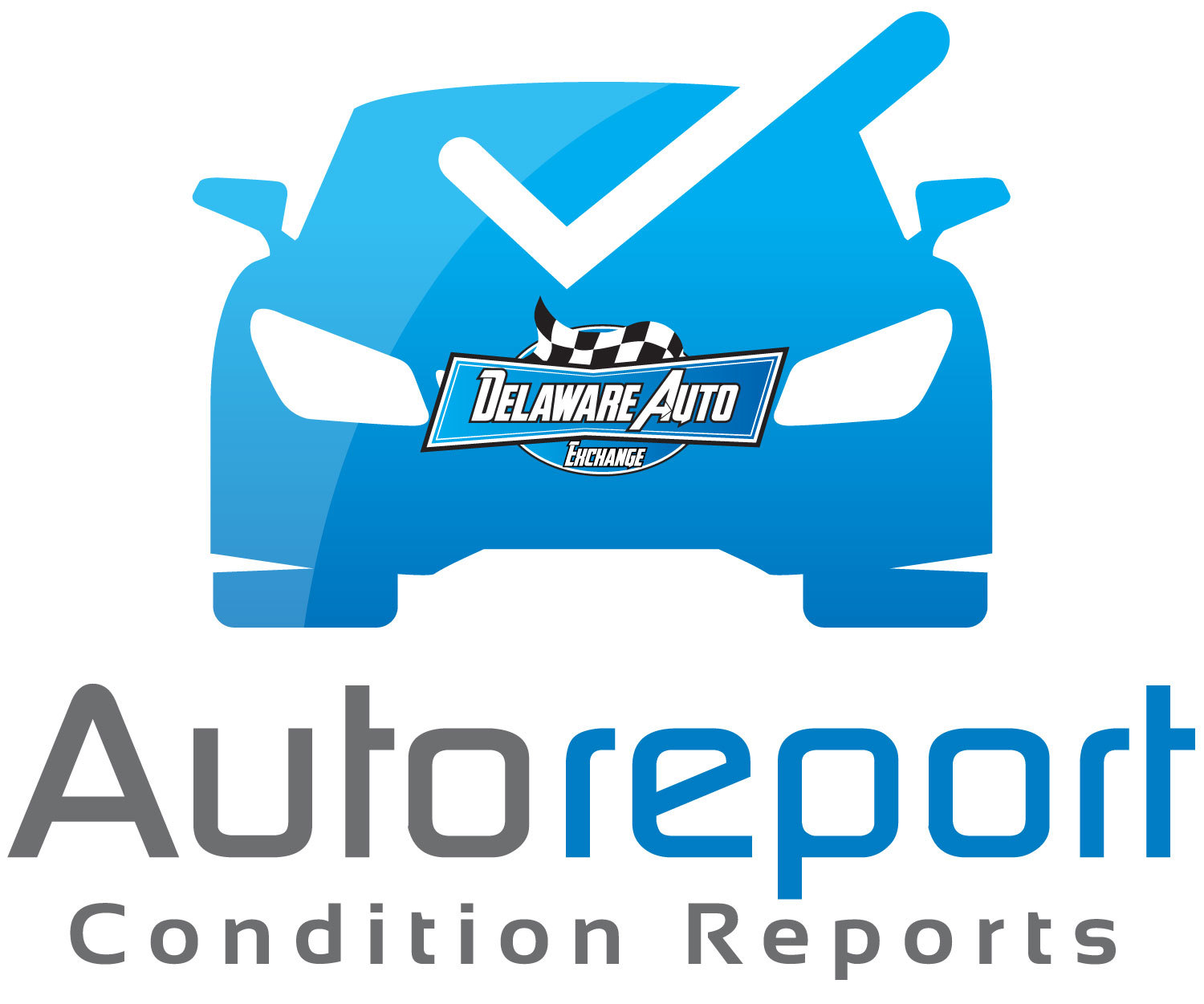 We are proud to announce that we have released our newest feature for our sellers and buyers! Welcome to the new age of Delaware Auto Exchange's divsion: Autoreport Condition Reports. Click here for more information!